"It became very clear early on that what makes Weatherbys different is the relationships their people build with their clients to provide them the best service possible. Weatherbys are unique because they combine traditional values, a very British heritage with a modern and innovative banking approach and market leading expertise." says Duncan Walters, Experience Partner, AML Group "And the new site puts those people front and centre, demonstrating the service and values – communicating a truly unique British brand."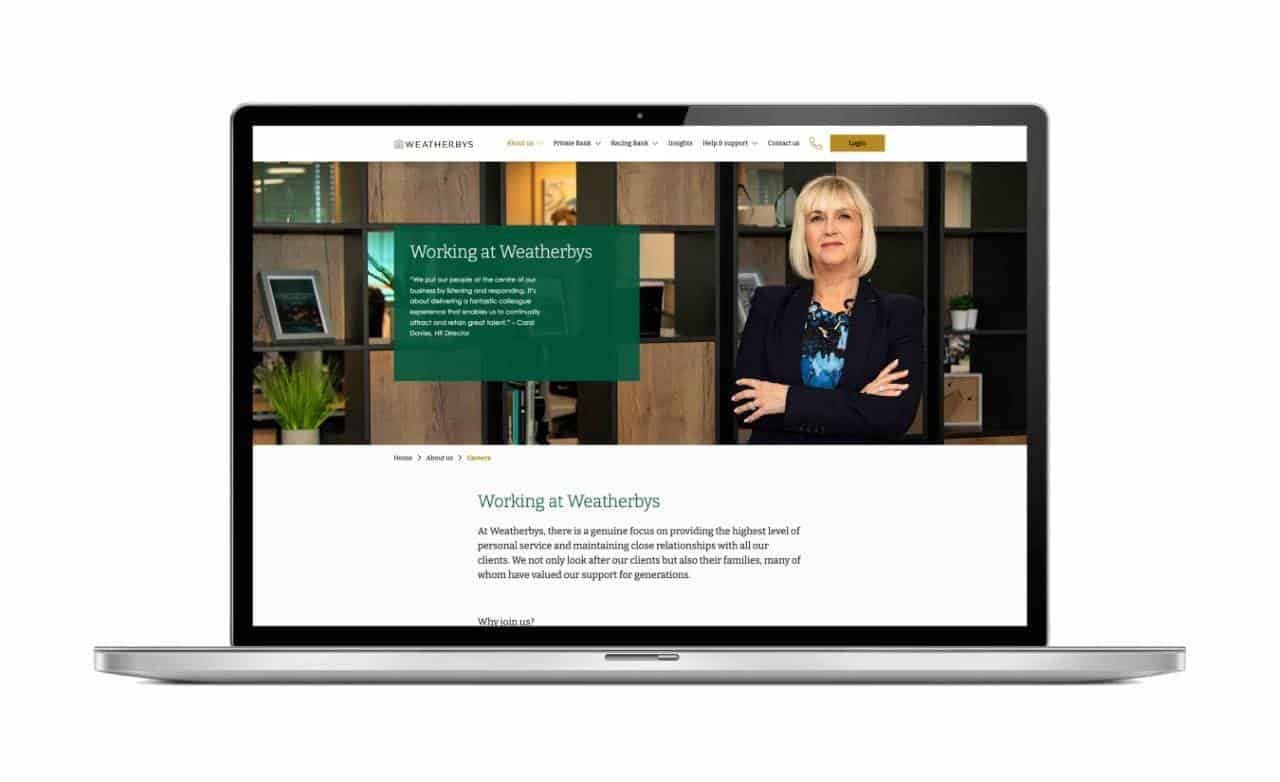 At the start of the build and design, AML conducted a full audit of private bank websites and a number of in-depth interviews amongst senior stakeholders and clients to understand the business, the audiences and the experiences required. The scope of work also included: UX, UI, responsive build, compliance testing and the security implementation required for a bank.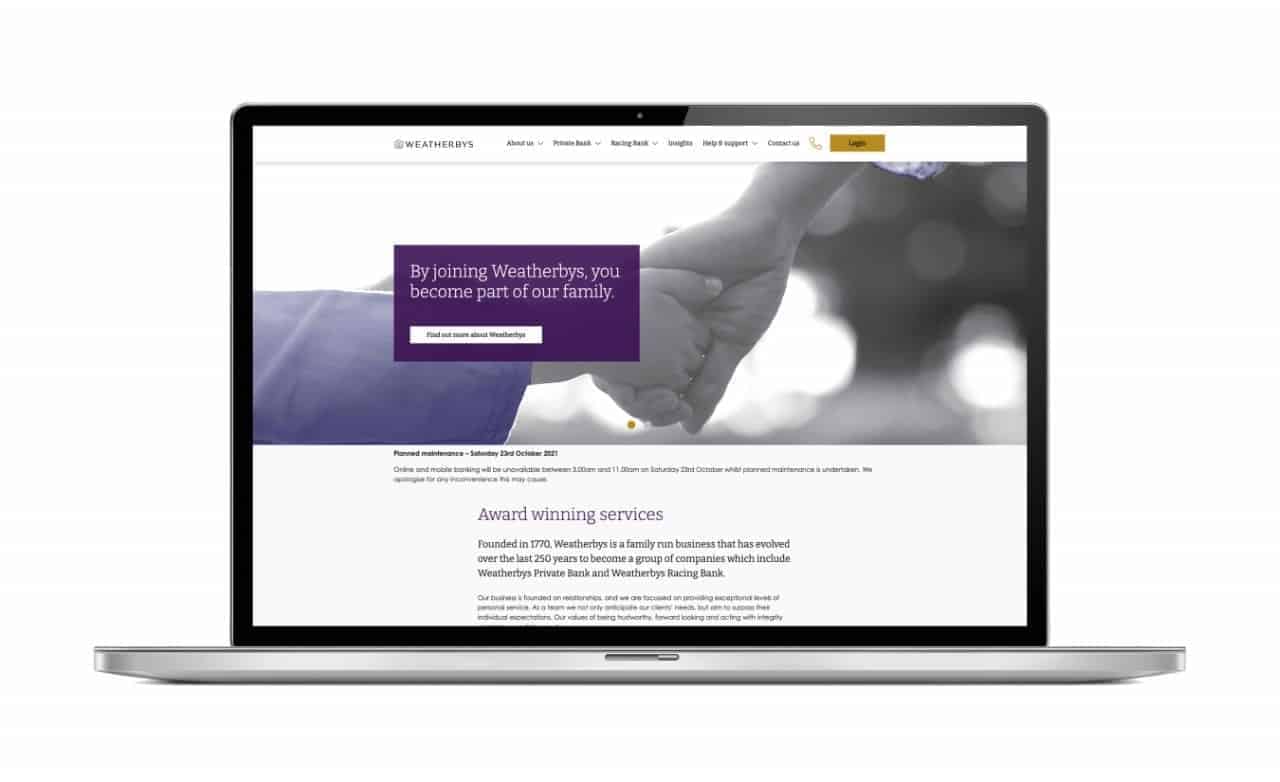 Commenting on the new site Mark Slaviero, Marketing Director at Weatherbys Private Bank says: "AML are skilled at making the complex simple and have worked closely with us to solve a number of challenges. They have helped us simplify our proposition online and create a much-improved user journey. The new website does everything we need it to do – but most importantly it captures the essence of 'us' and champions the Weatherbys brand."
Weatherbys Private Bank was launched in 1994 and is part of Weatherbys Banking Group – a UK family-owned business with origins dating back to 1770. A name synonymous with horse racing, Weatherbys initially launched a racing bank to serve the equestrian community that, due to its success and reputation for great customer care, laid the foundation for Weatherbys Private Bank.
Source: Marketing Communication News