Dan, who joins the agency this week, previously held the role of Creative Group Head at LIDA/M&C Saatchi where he led award-winning campaigns for clients including: Blackrock, IKEA, Invesco, Mini, Royal Mail and Vodafone. Prior to LIDA/M&C Saatchi Dan was a copywriter at Partners Andrews Aldridge.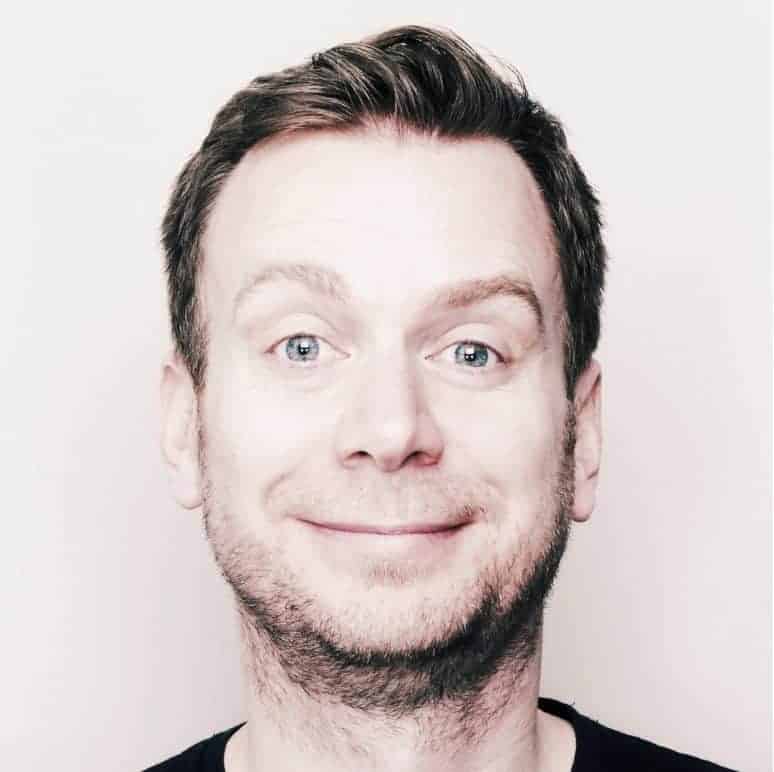 "Dan is one of the leading copywriters in London, and his experience with complex brands means we simply had to hire him" says Ross Garden, creative director at AML "Our clients face significant challenges in the current crisis and need strong, simple ideas – Dan's going to be very busy!".
Dan will work closely with Ross and the rest of the team working across our broad portfolio of clients including Vanguard, HM Government and leading finance, business and technology brands in the UK and worldwide.
Commenting on his new role Dan says: "I was attracted by AML's focus on simple ideas in a complicated world. I love cutting through a complex problem to find a simple truth, so we're a great fit. And I can't wait to get started on my first challenge – working from home!"