Celebrating a Japanese bank that connects markets East and West.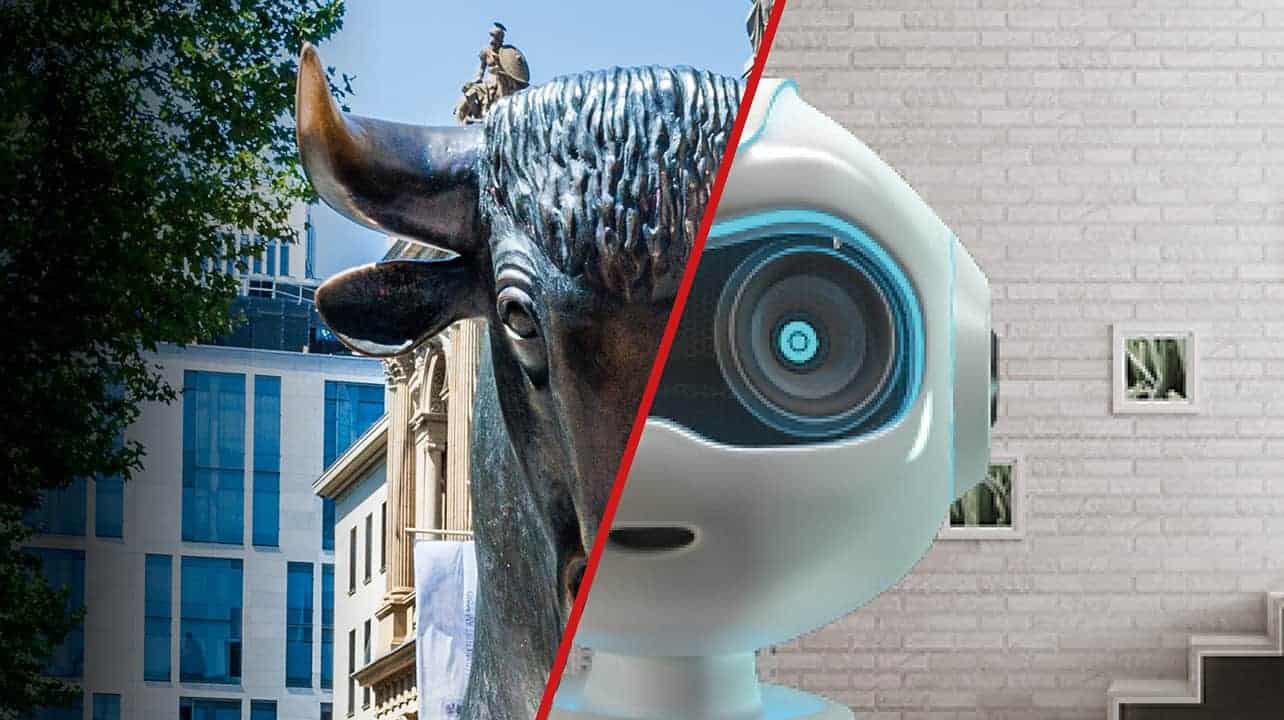 Complicated
With its Japanese heritage, Nomura holds a unique position. It's the only global investment bank that can truly claim to connect markets East and West. And, unlike some of its competitors, Nomura offers seamless access to finance, research and strategies unrestricted by bureaucracy or regional inflexibility. However this story, which could really differentiate Nomura in a crowded market, has not been getting through to their institutional investor and C-suite audiences. Engagement with the brand was down. How to get people to reconnect?
Simple
We returned to Nomura's core 'connecting markets' brand positioning and demonstrated how closer connections can really benefit institutions and corporates. We developed a major digital and print advertising campaign around this idea, asking What connects? two seemingly unrelated trends, stories or events. What connects western experience and Asian innovation? What connects hard policies and silk roads? The answer was simple every time: Nomura connects. The streamlined, engaging creative worked perfectly in short 10-second ads, driving to the Nomura Connects content hub. And we also developed a new content strategy and user journey to make sure the audience keeps coming back for more.