Last week we had another talk in our AML Inspiration series… but this one was different. Rather than online and virtual, it was actual real-life, and in person, with a live human being in our office in the splendid Tea Building in Shoreditch. And we were lucky enough to have a talk by Tim Flach, a truly world renowned animal photographer.
Tim is an Honorary Fellow of the Royal Photographic Society, was awarded a D&AD Yellow pencil in 2018 for his book 'Endangered' and was appointed President of the Association of Photographers in 2019. He's also an extremely engaging speaker!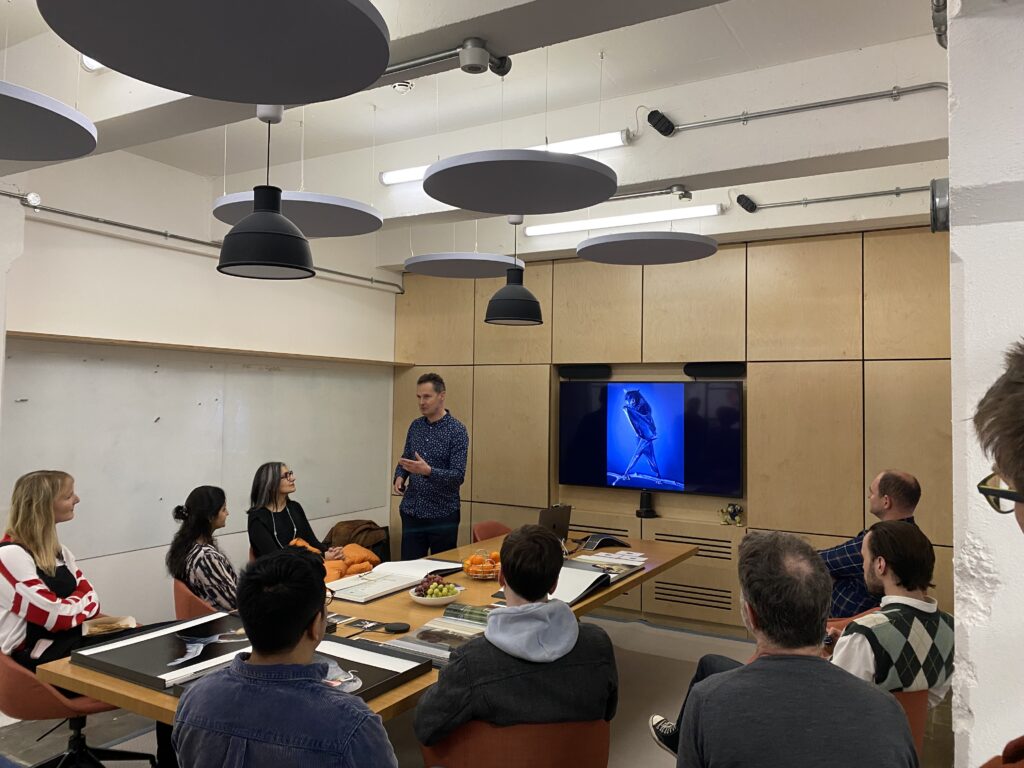 Tim has an unrivalled capability to capture emotional intimacy and through his work he strives to better connect people to the natural world and conservation.
"If we're depicting nature" he said, "how de we do that in a way that truly connects us to it, makes us care, that evokes empathy that actually leads to conservation on pro-environmental outcomes?"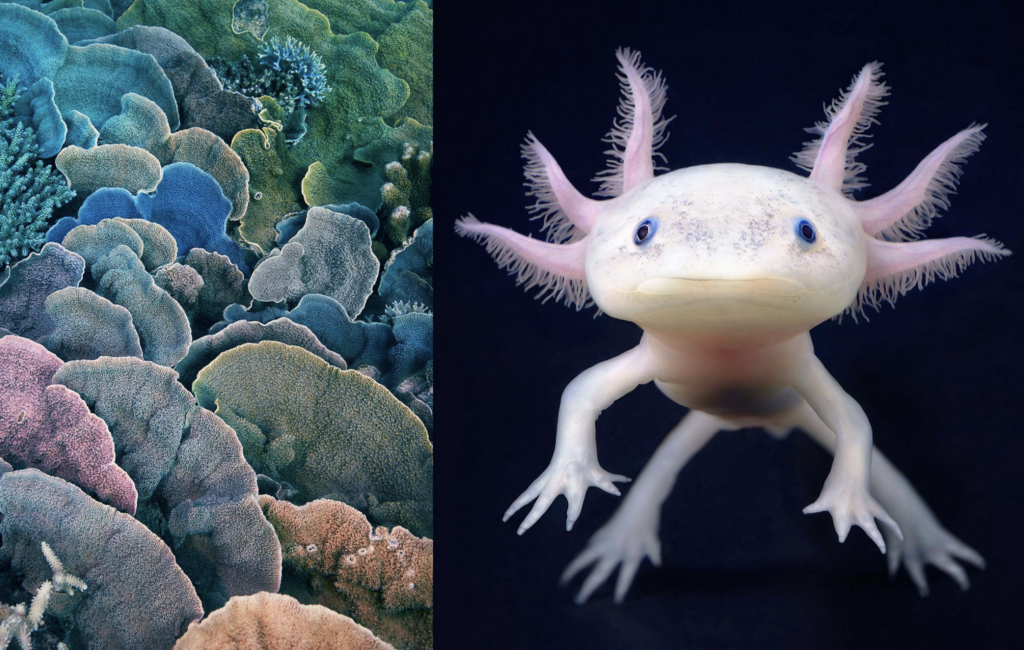 He told AML about his close partnership with galleries and museums across the world. Tim's latest exhibition hosted at the Yunnam Provincial Museum in Kunming China is a HUGE hit, currently receiving more than 2000 visitors each day.
His interest in how imagery might move us to actual action is huge. He works closely with scientists and behaviouralists at the University of Oxford, where he's studying how human eyes read and move across images, helping him compose his shots for maximum effectiveness.
Tim's studio is around 100 metres from the Tea Building, and some of AML have been lucky enough to attend the launch of Tim's last book: 'Birds'. "It's an utterly magnificent book" according to AML's Head of Art, Chris Walker. "I bought Tim's 'Endangered' at his previous launch. I can highly recommend both. They're big, beautiful, moving and important. And very heavy!" 
Hear more about Tim's talk at AML in this short podcast.
Thank you to Peter Bailey for co-hosting this unique talk.
To see some more stunning shots like below, be sure to check out 'Birds' on Tim Flach's Website.