A couple of years ago, AML's Head of Art, Chris Walker set up the Clerkenwell Community Photography Competition with the intention of encouraging a wide and diverse range of people who live or work in the local area to share how they see Clerkenwell and EC1. This year, over 500 entries were received from amateurs aged from 5 up to 84.  A major exhibition was held in Hatton Garden during October, with the awards night being attended by over 150 photographers, sponsors and judges.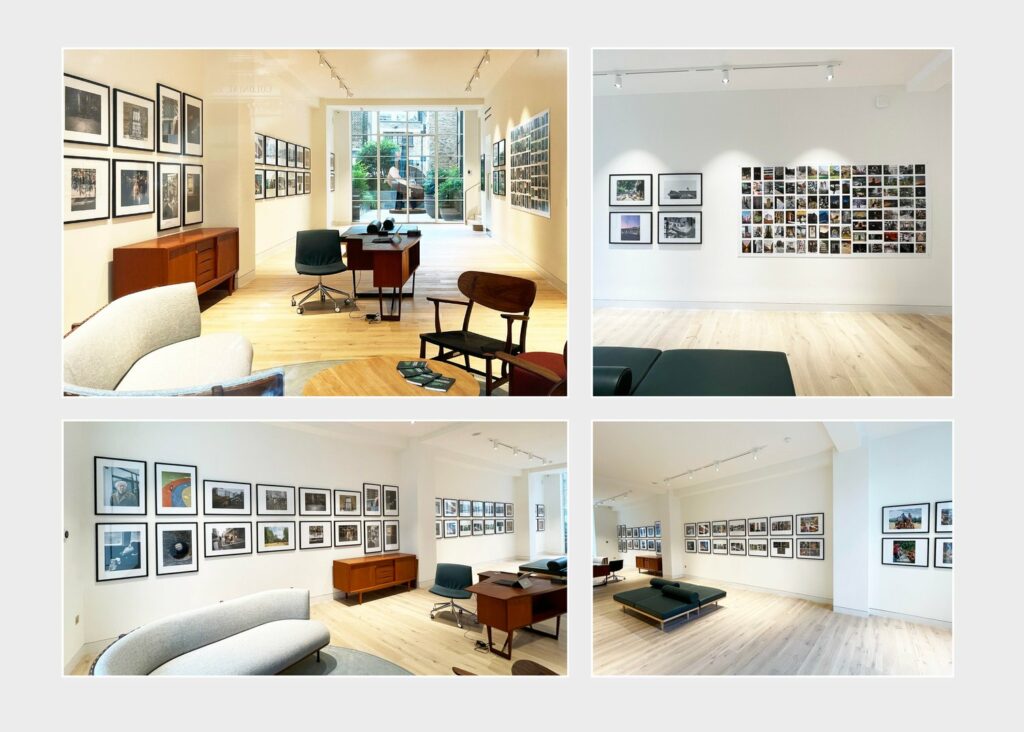 One of the judges, Award winning professional photographer and friend of AML, Philip Haynes, was blown away by the entries and by the exhibition.
"I was really impressed by the breadth of quality and creativity through all of the age groups, but what caught my attention the most was the love for the area that I felt at the awards night. The people who entered the competition are proud of where they live and its rich history. It was more than just a photo competition; it was for people from all walks of life to come together and share their creative visions of the area."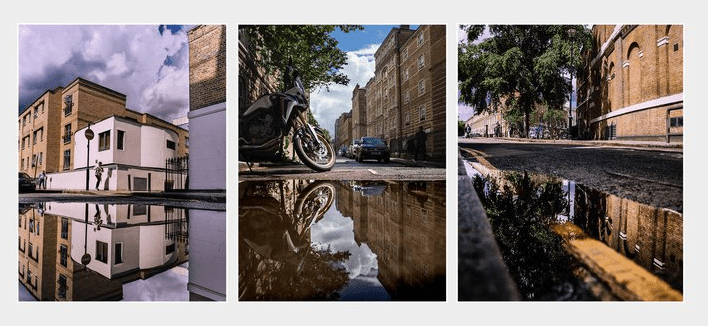 From the 1st of November there will be another, smaller exhibition of the winning entries on display at SoapBox Youth Centre, 65-85 Old Street EC1V 9HX. We love to see a simple initiative bring the community together.
All of the winners and runners-up can be seen here!