Natixis Investment Managers, one of the world's largest asset managers, is working with AML Group to deliver their EMEA and APAC strategy and creative focusing on building two funds to 'blockbuster' status.
The scope of work includes the creation of a new capability information and content site running alongside a B2B and internal promotional campaign including print, digital, events and out of home placements in Asian markets.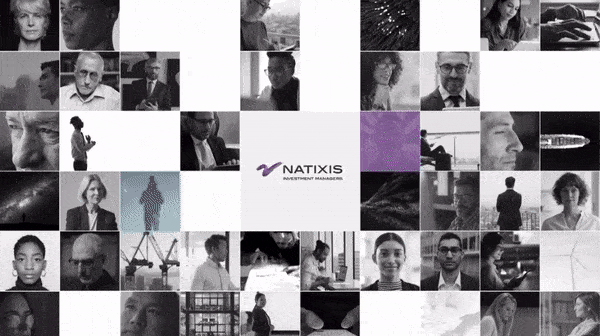 Commenting on the appointment Emily Askham, Chief Marketing Officer – International, Natixis says: "We wanted to work with AML because they have an in depth and thorough understanding of our world, global capabilities and a unique ability to bring complex ideas to life through compelling, memorable campaigns."
Headquartered in Paris and Boston, Natixis manage $1.3 trillion in assets globally delivering best-in-class solutions to solve their clients' critical investment challenges to produce long-term, sustainable results.
"We are thrilled to be working with Natixis" says Ian Henderson, CEO, AML Group "and looking forward to working together to communicate their impressive credentials in the areas of sustainable and thematic investing as demonstrated in the two funds."