So we want to put our ideas to work, to help our clients and their customers come out if this crisis in better shape. It's what we're already doing for some, and here are some ways we can support you too.
New ways of working
Sooner or later, most of us will be moving back to our offices and factories. But how? We work with the UK Government helping keeping people safe, which gives us unique insight to behaviours in travel and work environments. We know the importance of simple, empathetic and effective ideas for internal comms, through messaging in the workplace to reassuring external customers. We can bring our extensive experience to offer strategic advice, creative campaigns and efficient production across existing and new channels.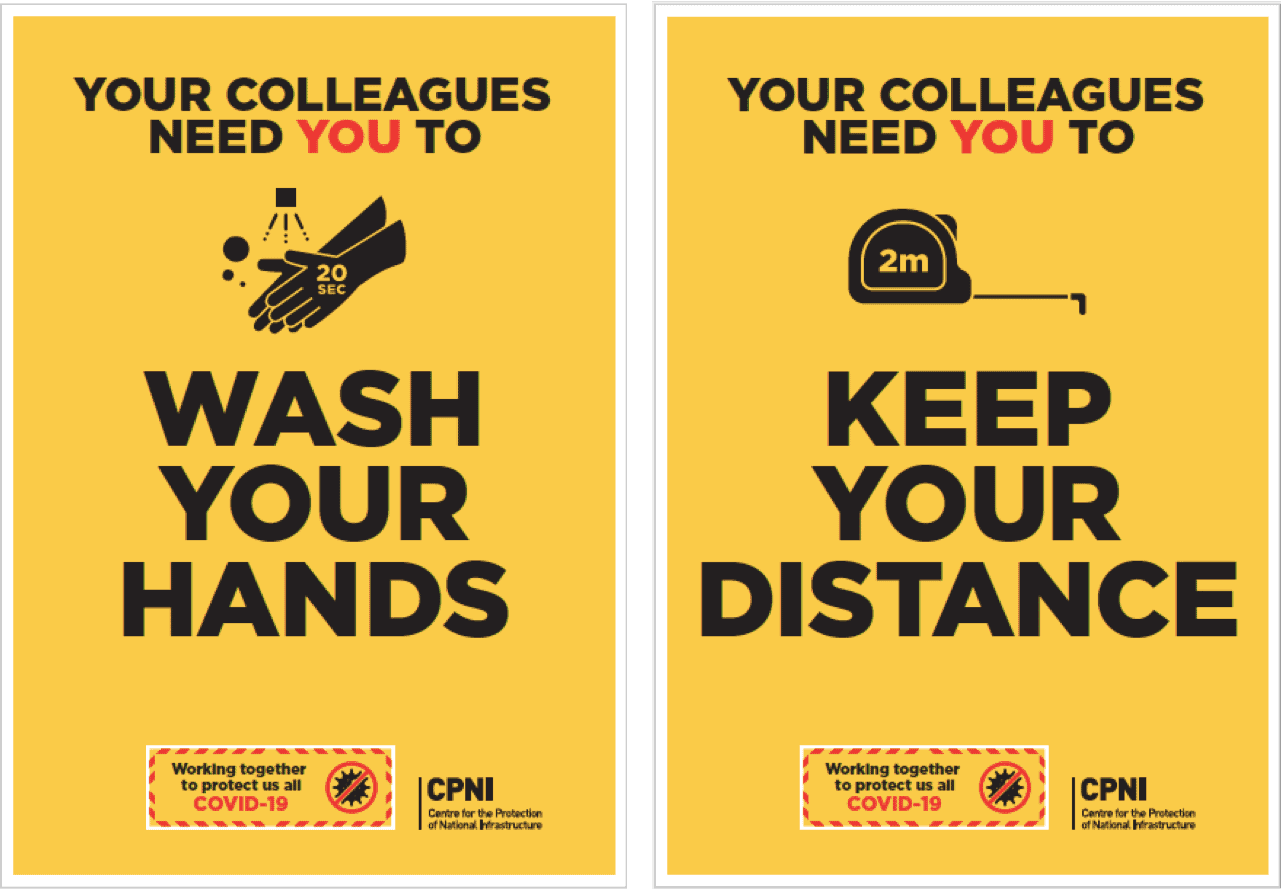 New customer relationships
Customer acquisition may be the last thing on your mind right now, but it shouldn't be. We're working with one SME finance firm to seek out new customers – small businesses who really, really need their help just now. And some investment platforms we advise are seeing record numbers of new customers, despite the market turmoil. As well as powerful strategic and creative thinking, our media planning team can make sure tight budgets are deployed where they will have the most effect.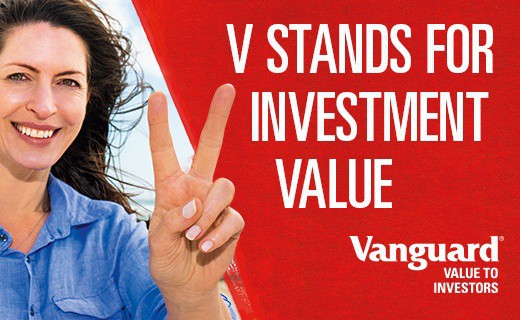 New communication challenges
How do you connect with people when you can't meet them face to face? Just one recent week saw 62 million new downloads of conferencing apps, and audiences for webinars, podcasts and video content have exploded. It's a global crash course in marketing transformation – and we're here to help you learn what's best for your business. Who's getting it right? What are the alternatives for your sales teams? And once you've got your new channels set up, how are you going to use them? We're here to help.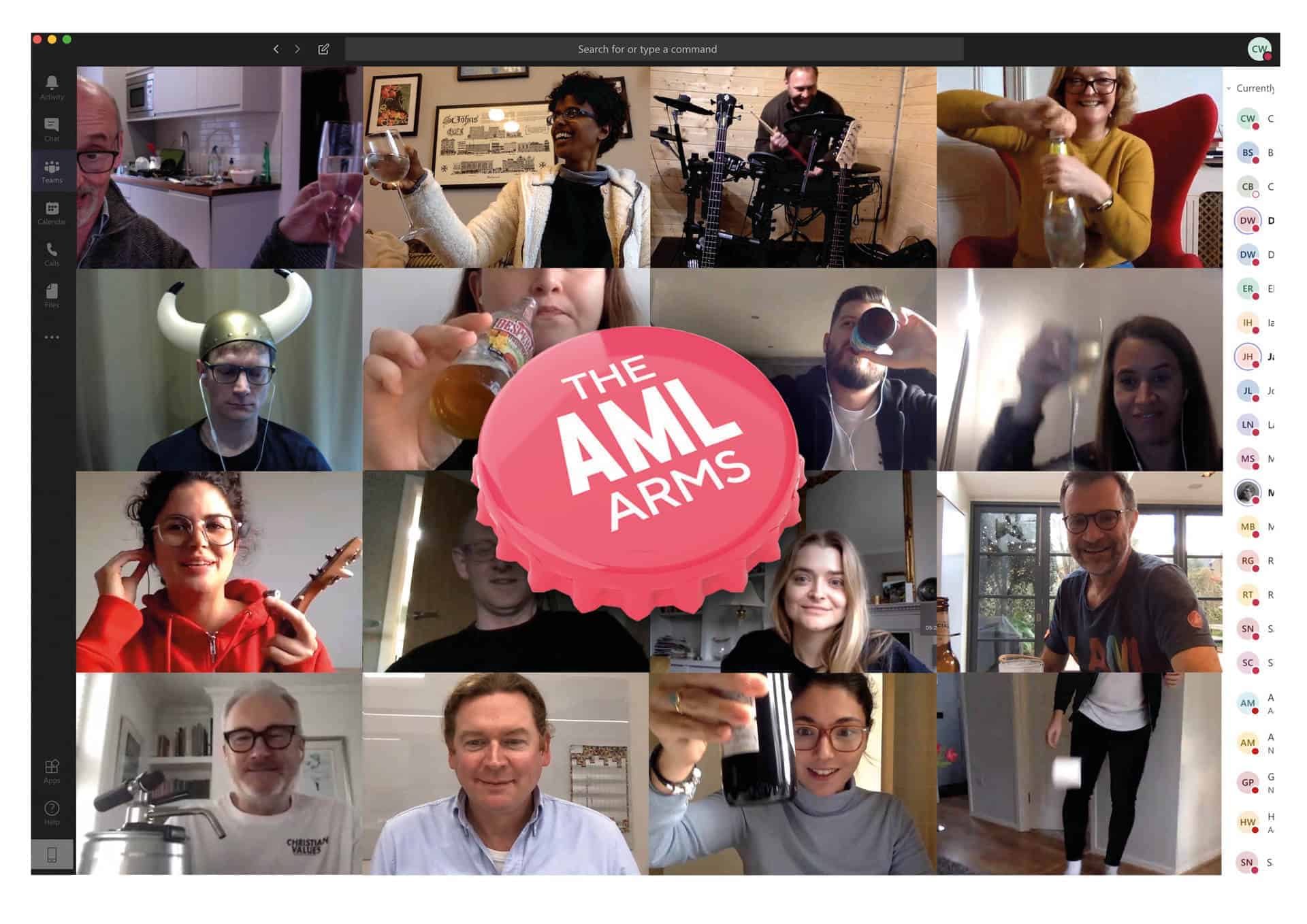 No-one knows what the next few months will bring. But we do know that to come out of this crisis in the best shape we can, we all need to help each other.
If you're looking at new relationships, new challenges and new ways of working in the 'new normal', our simple ideas for a complicated world are waiting for you.
Just give us a call or drop us a line and we can tell you more.